Volley Scout System
The free portal for scouting volleyball atheltes and matches.
Quick and easy
You create the championship, the team and the athletes: Then start scouting
Easily share your scouts
Scouting is personal, you can share data only with whom you want.
How does this work?
You sign up for free and start to enter the data of the matches. It's simple!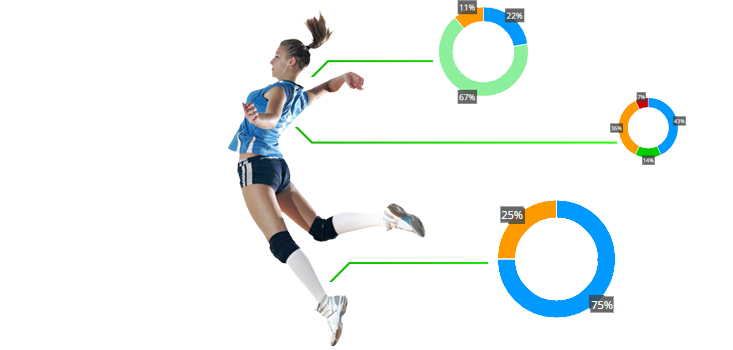 What scouting in volleyball
The statistics in volleyball have an increasingly important role and what is technically defined scouting performs exactly this task. Volley scout is a portal that is born from the desire to give a homogeneous instrument to all coaches / players / volleyball fans to create and manage the matches of their team.
Scouting is designed to take into consideration the technical gesture, the monent in relation to the score and the the position of execution of the action; all these data generate different graphs for easy reference.
In addition to favor the insertion of data, you can view the values both in text format (the classic # + / - =) or in graphical format with reference icons that do well to understand the gesture, the action or fundamental.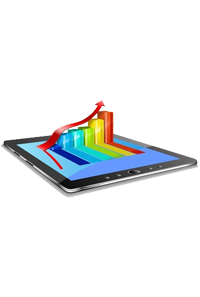 Specific icons for scouting

Or standards of evaluation codes
A free choice in the management of the scouts. Using graphical icons reference scouting is easy even for beginners when they have a graphical illustration of the fundamental that is going to evaluate. Instead, for more advanced users are always available the normal evaluation codes.